About Beverly Fabrics
Since 1968, Beverly's has been an industry leader in crafts, fabrics, home decor and much more.
---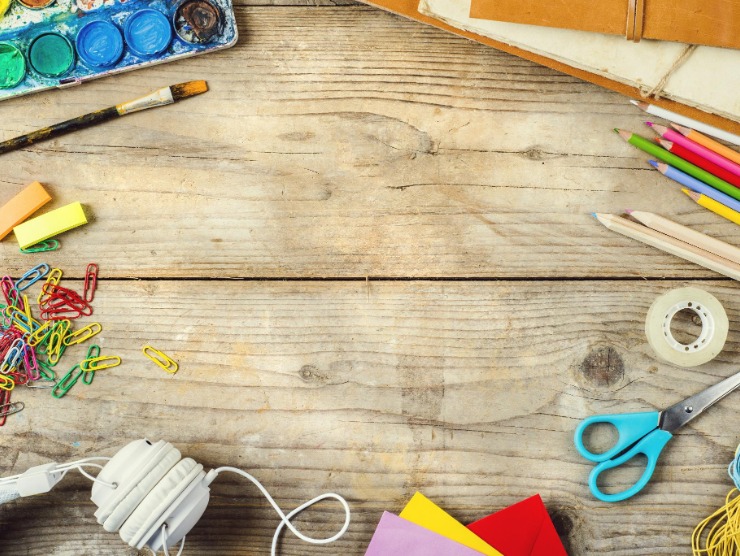 Community Involvement
Beverly's is devoted to reaching out and supporting the local community. We support a wide variety of causes and contribute regularly to help those in need. We welcome anyone who wants to get involved in something that is fun and rewarding! Here you can find information about community projects Beverly's supports as well as ways you can be a part of it!

Bev's Angel Project
Bev's Angel Project is a local organization that provides items for needy families during the Christmas season. Throughout the year we also work with other non-profit organizations to assist with ongoing programs. The continued success of the Angel project would not be possible without the generosity of those that donate their time as well as monetary contributions.
California International Airshow
The California International Airshow is a fun way to get involved to help raise money for local charities. Over 7 million dollars raised since 1980!